Historically the highest-grade silver mine in the region.
Pinguico Mines Co. was listed on the New York Stock Exchange.
Pinguico operated from 1890 to 1913; operations ceased due to the Mexican Revolution.
Only 8km (5 miles) from El Cubo.
Above and below-ground stockpiles will be transported to El Cubo for processing.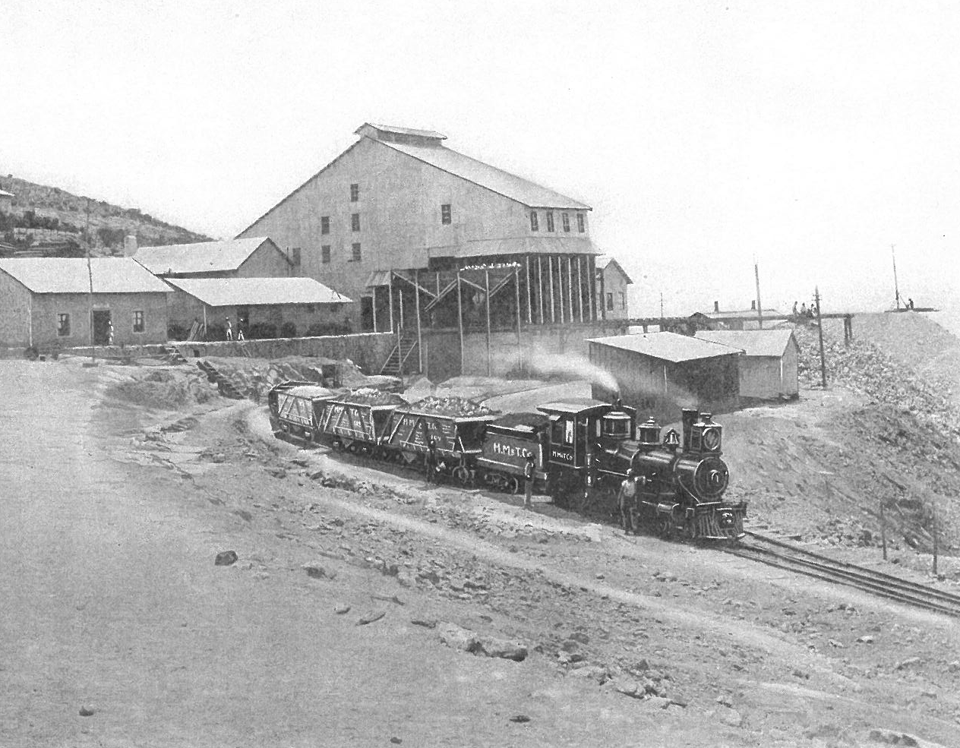 Above ground stockpile is only 5 miles from El Cubo. Mineralized material from Pinguico can be easily transported to the El Cubo Mill for processing.
Pinquico Measured & Indicated Mineral Resource
Tonnes
Ag
(g/t)
Au
(g/t)
Pb/Zn
(%)
AgEq.
(g/t)
AgEq.
(oz)
Pinguico Surface Stockpile
130,000
79
0.45
-
115
479,599
Pinguico UG Stockpile
25,600
166
1.67
-
300
245,109
TOTAL
724,709
Source:
Behre Dolbear & Company (USA Inc.) PEA Jan 26, 2023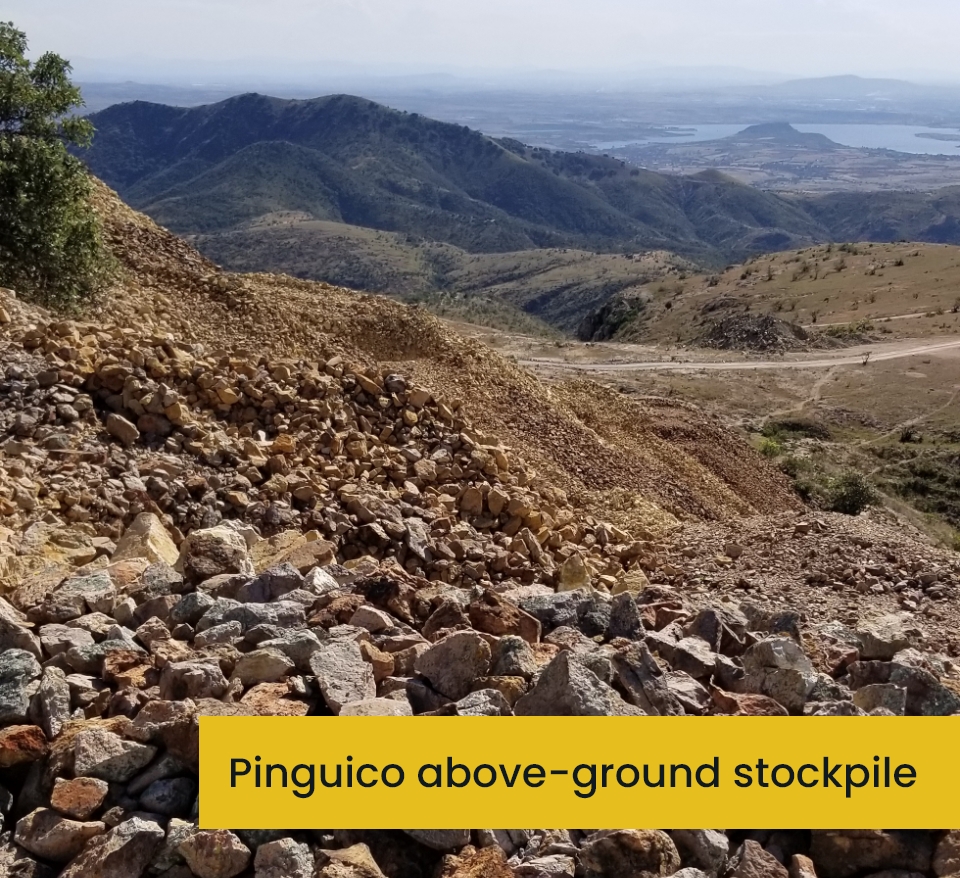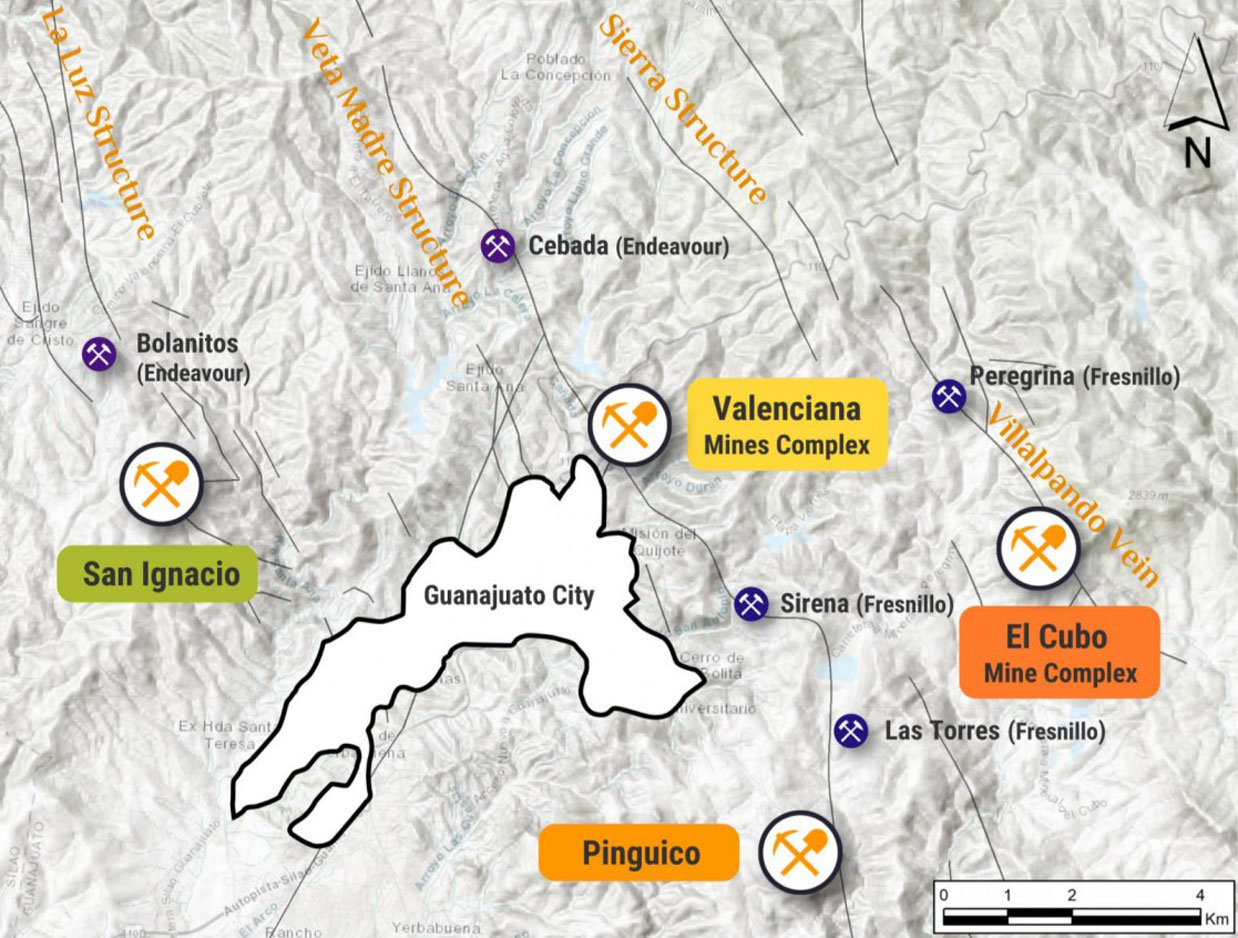 The primary geological structure in the area is the Veta Madre; this is a large multi-pulse system that is responsible for several prolific silver-gold mines along its trend. Where the Veta Madre collides with the Pinguico system is a potential "Game Changing" drill target.