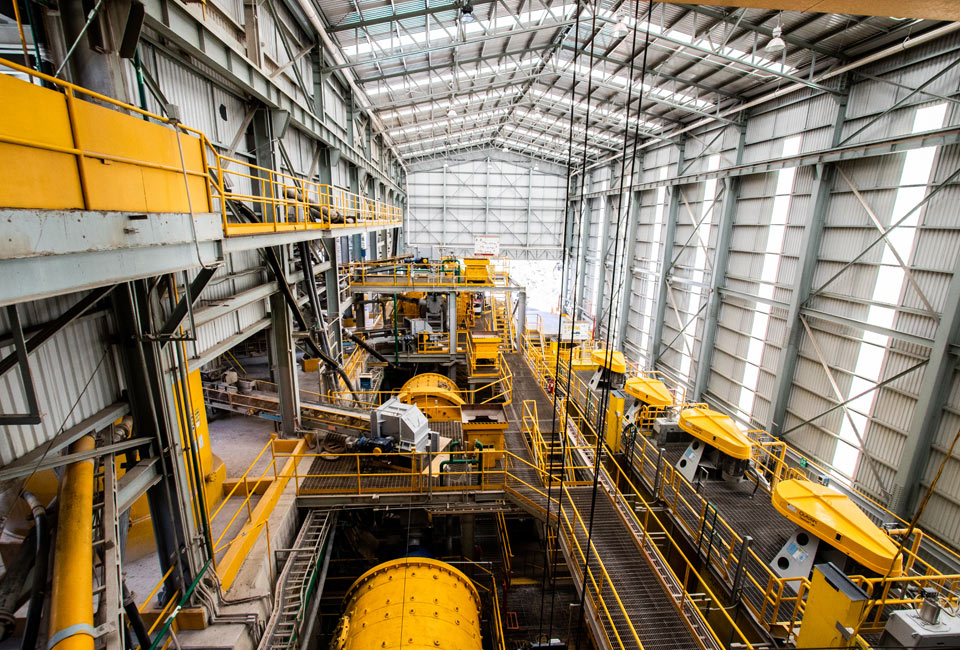 El Cubo is a high-grade, epithermal-vein, underground precious metals mine that has been in operation for almost 200 years.
From 2012-2019 Endeavour Silver produced 12M ounces of silver and 144,000 ounces of gold from El Cubo.
Capacity: 45,000 tonnes per month.
The Centrepiece of a Hub & Spoke Mining Strategy.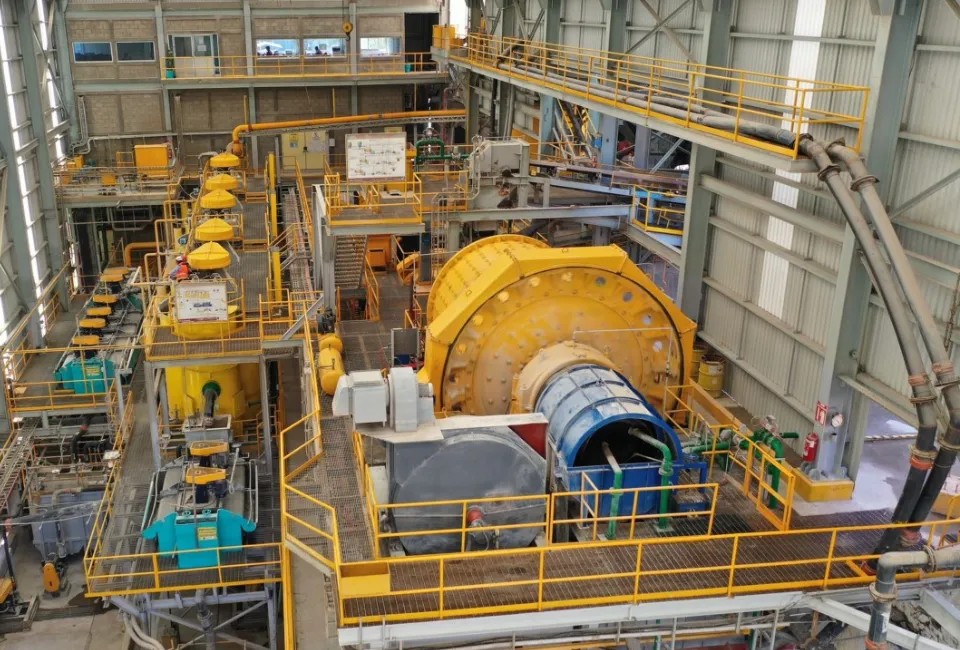 El Cubo Mill and Processing Complex.
Major upgrades completed in 2012 and 2021 (~US$30M in total).
Processing uses conventional crushing, grinding, flotation and silver-gold concentrate filtration.
Clean. Dry. Organized.

El Cubo Mineral Resource
Tonnes (t)
Ag
(g/t)
Au
(g/t)
AgEq.
(g/t)
AgEq.
(oz)
M&I
453K
200
2.51
400
5.79M
Inferred
1.3M
219
2.84
446
19.8M
Source:
Behre Dolbear & Company (USA Inc.) PEA Jan 26, 2023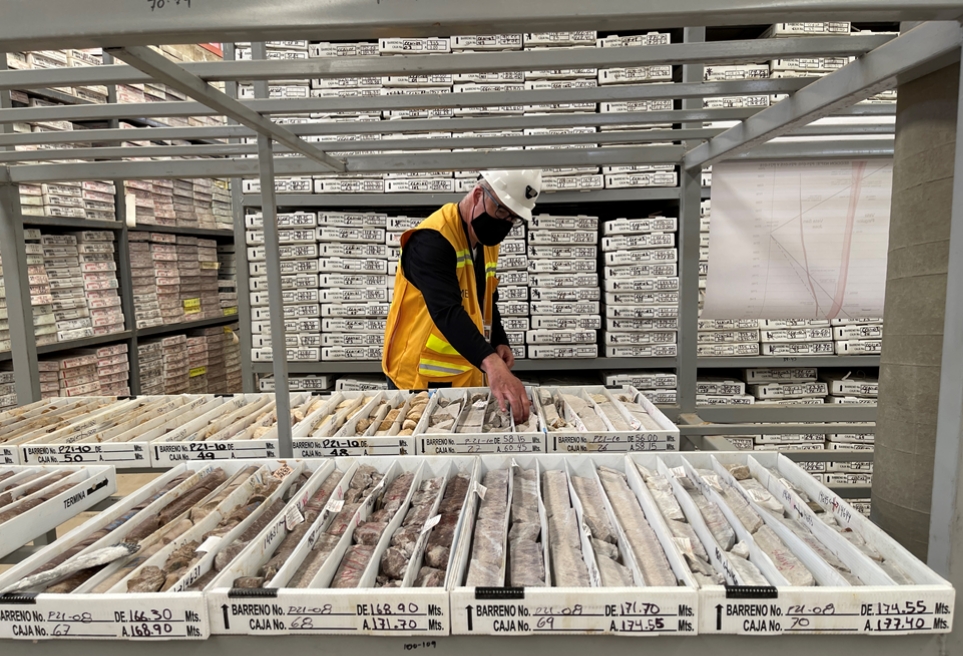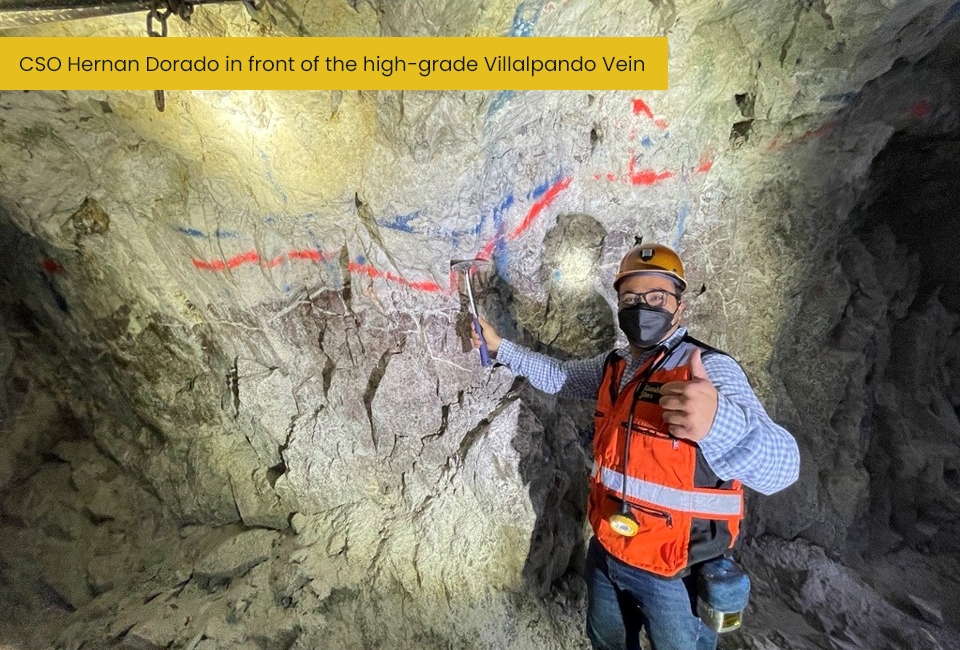 Mineralization
Classic high-grade, silver and gold epithermal vein system.
Vein mineralization is normally 1-2 meters wide with mineralized breccia zones of up to 10 meters wide.
Economic concentrations of silver and gold exist as shoots.
Several high-grade transverse veins also exist at El Cubo, such as at the Santa Cecilia mine.
GSilver will mine using a narrow 1.4 meter minimum vein cut-off; this will generate less dilution, less waste, less tailing and less cost per ounce produced.
The mining method is primarily cut & fill with some resue mining, which allows for selective, non-dilutive mining that focuses on the vein itself.